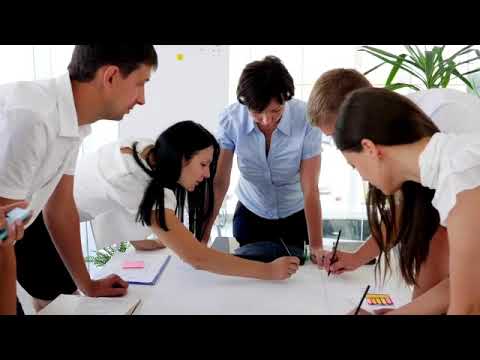 Our Robots Do Much More Than Just Tend Your CNC Machine
Please subscribe to our channel and like our videos on the RoboJob-USA YouTube Channel. Thanks!!!
It is easy to think that the CNC machine-tending robot that you've installed is going to increase productivity and throughput while improving profits. And no doubt about it. It does that.
But it does so much more than just tend the CNC machine. That robot impacts every department in your company. That is not an exaggeration.
With the robot in place, you can quote more accurately and faster because you have control of your costs. You can also keep your delivery promises, which will keep your customers smiling.
This 75-second video covers some of the impacts the robot really has on your company.